MIDWEST PRODUCT SPECIALS
ORDERS MUST BE PLACED ON NOVEMBER 25, 2016,
AND INVOICED BY DECEMBER 2, 2016
HUGE BLACK FRIDAY SPECIALS
Earn One Entry to Win an XBOX ONE
With Every Featured Black Friday Item Purchased!
Breaker Panel. Pack$399.99
80-Circuit,
40-Space, 200. Amp Main
Add To Cart »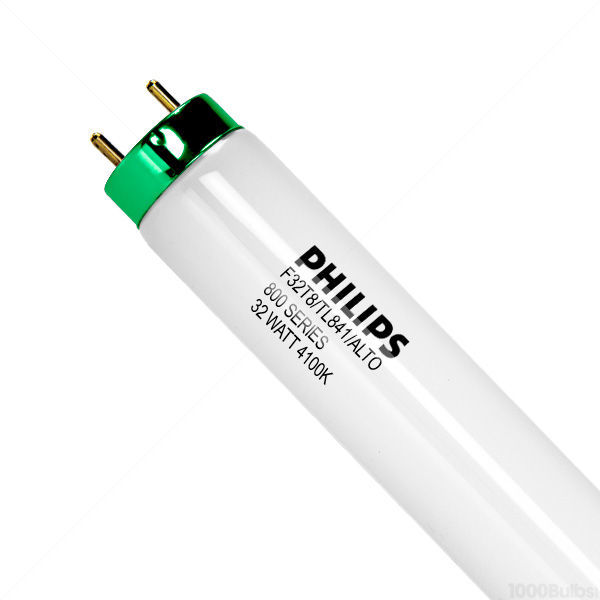 ALTO Lamps $1.99 each
PHIF32T8TL841ALTO
F32T8TL835ALTO30PK
T8 Standard F32T8/TL841/ALTO
and F32T8/TL835/ALTO Lamps
Tape Measure $17.99
25' Single Hook
Add To Cart »
FLEX Connectors $25 /case
3/8" BX/NMD/FLEX Connectors (Case Quanitity: 50)
Add To Cart »
Electrical Tape $7.70/pack
3/4" x 60' Electrical Tape (Pack Quantity: 10)
EPOEFLEX *Various Colours*

Add To Cart »
USB/Charger Receptacle $18.79
TR7755W-Box 15Amp, 125V
Combination USB 3.1A Charger
w/ Duplex Receptacle (White)
Add To Cart »
Copper Cable $1.35/meter
AC-90 2C 12 Copper Cable (150m Roll)
Add To Cart »
ORDERS MUST BE PLACED ON NOVEMBER 25, 2016
AND INVOICED BY DECEMBER 2, 2016.